WANT A GO TO TOTAL BODY WORKOUT?
I recommend keeping this 20 minute TOTAL BODY WORKOUT in your HOME WORKOUT library for when you need a HIIT Workout that just requires a pair of dumbbells and a jump rope or jumping jacks.
Yep, that's all you'll need to burn fat and define your total body from head to toe. Try this at home workout. I guarantee you'll love how your body feels after performing once or recommended 1 to 3 times at your own risk of course.
This is like an all in one 20 minute total body workout:
Arm workout
Ab workout
Leg Workout
HIIt Workout
Shoulder and Chest Workout
Try this Home Workout Video Below and repeat at own risk 1-3x…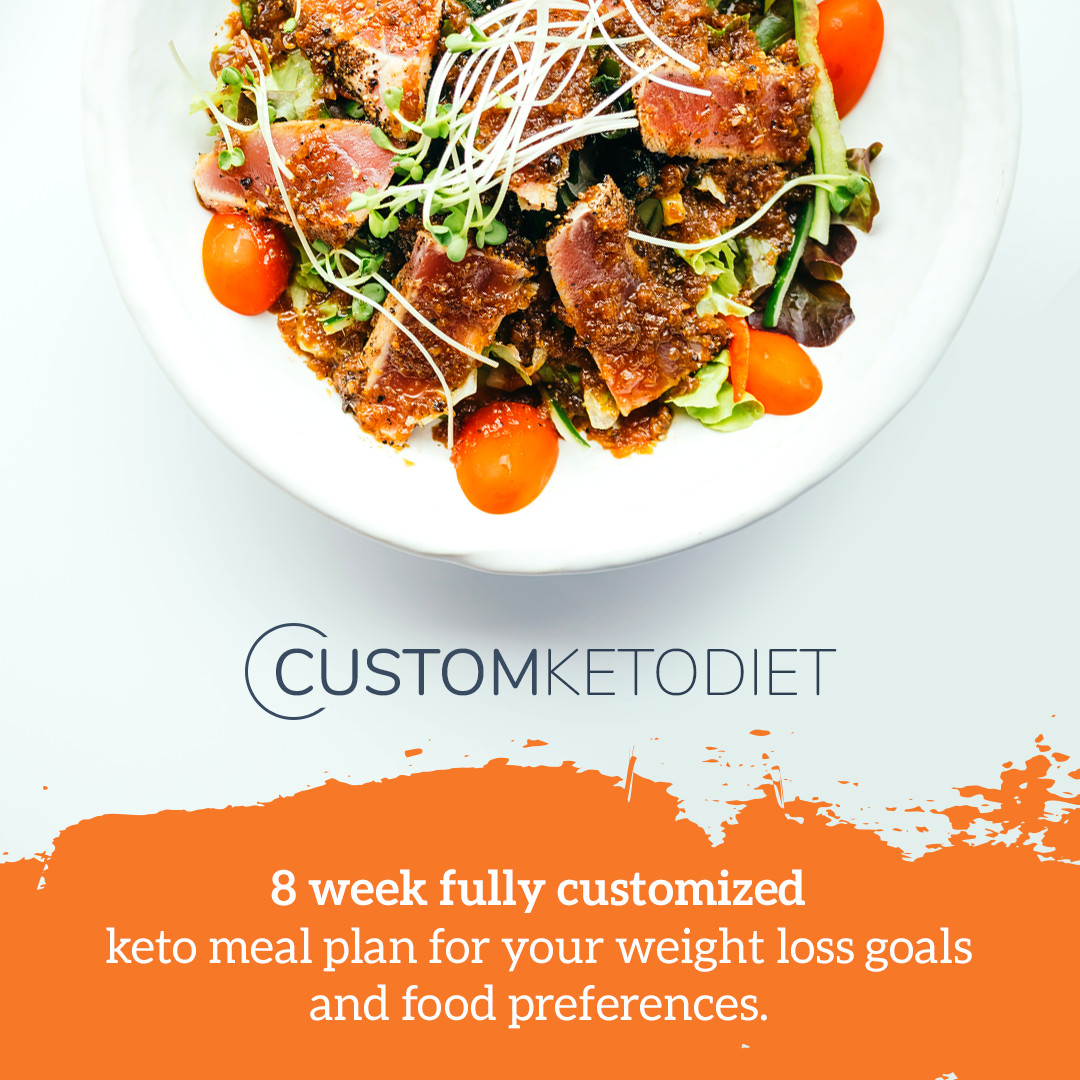 20 MINUTE HOME WORKOUT (TOTAL BODY HIIT WORKOUT FOR WOMEN) :
I recommend wearing a resistance band on thighs entire workout. Suggested Resistance Band For Legs on Amazon https://amzn.to/2CaGZb7 Wear band and hold dumbbells entire workout:
NOTE: ALWAYS START WITH HEAVIER WEIGHT AND DROP TO LIGHTER WEIGHT ONCE FATIGUED FOR ENTIRE TIMED REPS…
ALL HOME WORKOUT EXERCISES AND PROGRAM FOR THE WORKOUT VIDEO:
JUMP ROPE 1 MINUTE
ALTERNATING HAMMER CURLS 45 SECONDS (8-12LBS)
REGULAR CURLS 30 SECONDS (8-12 LBS)
JUMP ROPE 30 SECONDS
PUSH UPS 25
ALTERNATING HAMMER CURLS 45 SECONDS
NARROW CURLS 30 SECONDS
JUMP ROPE 1 MINUTE
TRIANGLE PUSH UPS 25
BENT OVER RAISES 15 ( 5-12 LBS)
JUMP ROPE 1 MINUTE
HAMMER CURLS WITH ELBOWS UP 30 SECONDS (8-12LBS.)
RENEGADE ROW FEET WIDE 5 EACH SIDE WITH DOUBLE PUMP TOP
NARROW CURLS 30 SECONDS
NARROW CURLS 1/2 WAY 5 REPS
NARROW CURLS FULL AND 1/2 REP FOR 5 REPS
LOW TO HIGH PLANK 5 EACH SIDE
5 BURPEES WITH PUSH UP
JUMP ROPE 1 MINUTE
REVERSE LUNGE WITH KICK AND DBS 10 EACH SIDE (8-20 LBS.)
SIDE LUNGES 10 EACH LEG (8-20LBS.)
LOW TO HIGH PLANK 10 EACH ARM
STAR JUMPS 25
JUMP ROPE 30 SECONDS
PUSH UPS NARROW 10
KNEE TUCKS – ABS 25 REPS
DOUBLE SQUAT WITH JUMP KNEE TUCK 10 REPS
LOW TO HIGH PLANK 10 EACH ARM
PUNCH WITH WEIGHTS 100 PUNCHES (2-3LBS)
PUNCH NO WEIGHT 100 PUNCHES WITH FIST
REVERSE LUNGE WITH KICK 10 PER LEG (8-20 LBS.)
STAR JUMPS 25
HAMMER CURLS ALTERNATING 30 SECONDS
HAMMER CURLS SAME TIME 15 SECONDS
NARROW CURLS 30 SECONDS
JUMP STRAIGHT TO OUT SQUAT 25 WITH DBS (8-15LB)
KNEE TUCKS 25 REPS
BICYCLE ABS 30 SECONDS
REPEAT ALL AGAIN 1 TO 3 MORE TIMES… OR REPEAT 1X AND GO FOR 3 MILE RUN WITH SPRINTS… –
————————-
FITNESS RESOURCES FOR WOMEN:
✅Free Body Transformation Home Workouts <<<CLICK
✅Complete Home Workout Plan for Women <<<CLICK
✅Suggested Resistance Band For Legs on Amazon <<<CLICK
EXTRA HOME WORKOUTS: